From Hawaii to Lapland with Mainei & Malu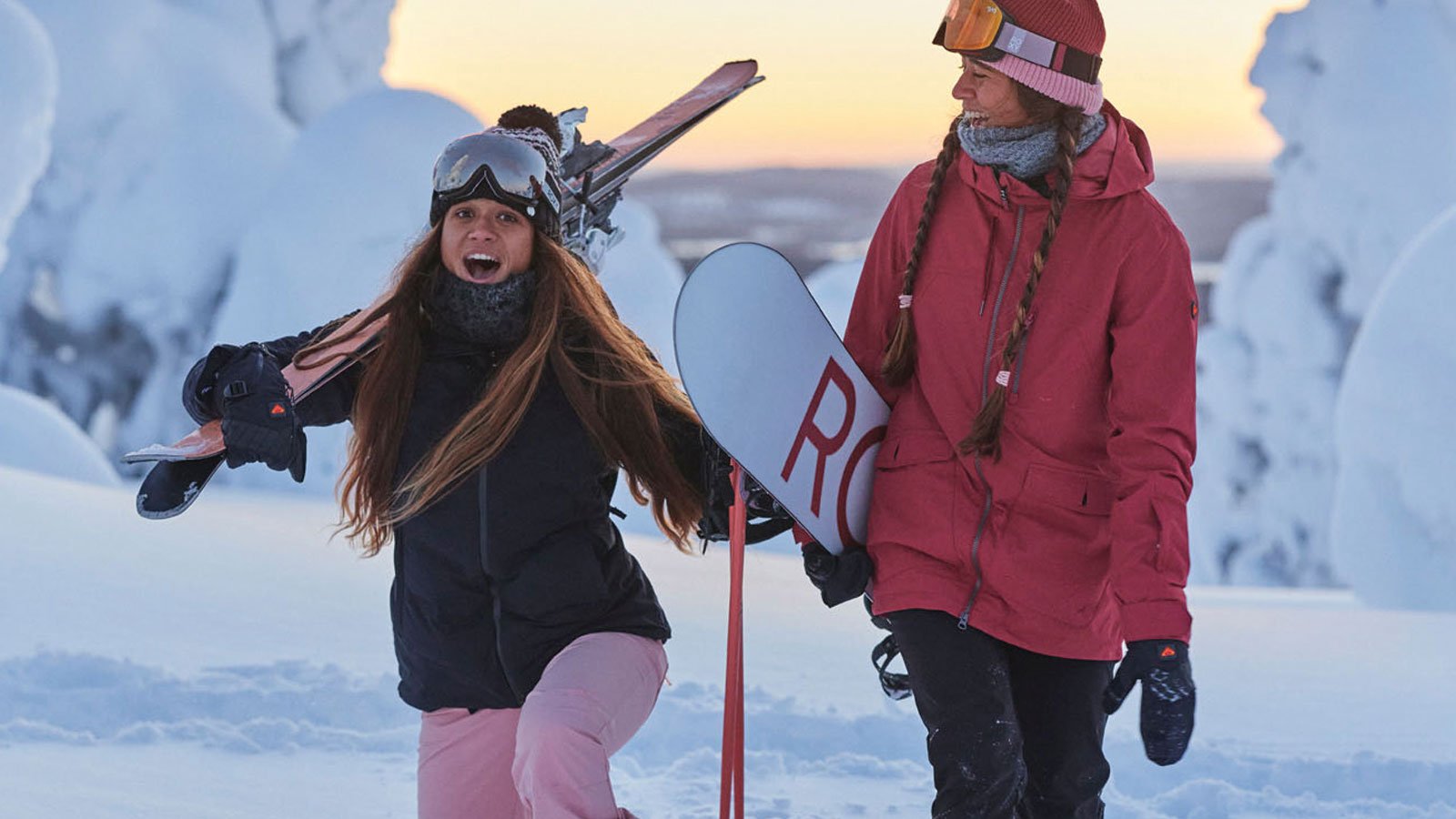 The theory for our recent trip to Lapland was simple, drop two surfers in some of the coldest, harshest conditions in the world to test our award-winning WARMLink technology to see how it really holds up .
What we didn't expect was just how magical the Finnish landscape would be. Captivating and peaceful with the sub-zero snow silence that seemed to take our breath away.
We asked Malu to share her favorite memories & moments from the trip, read more below: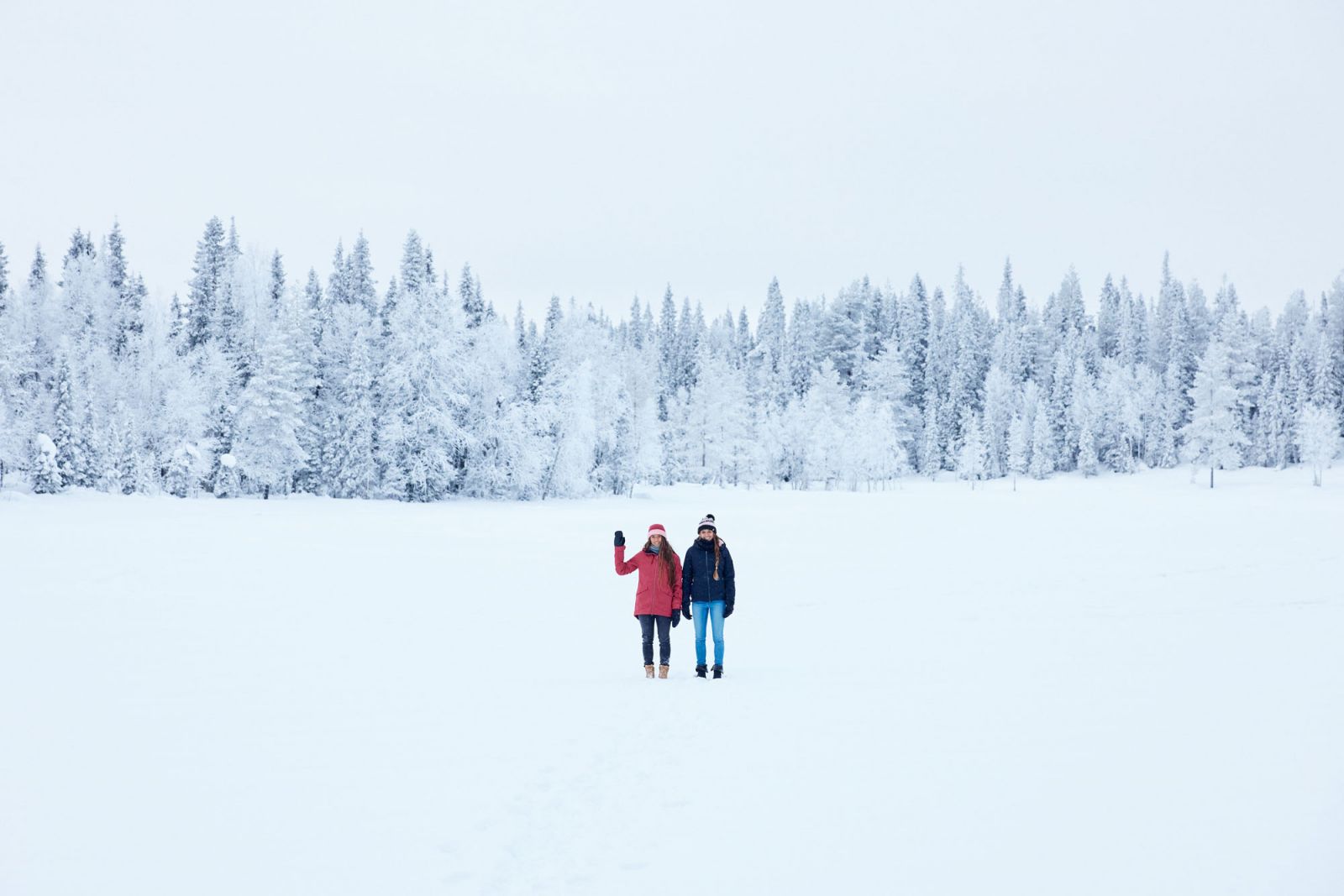 Dog Sledding:
It's always been a dream of mine to go dog sledding. I love animals, and I was beyond excited to have the opportunity to learn how to guide the huskies. We discovered that these sledding huskies typically run between 20-30 miles a day, and they run FAST.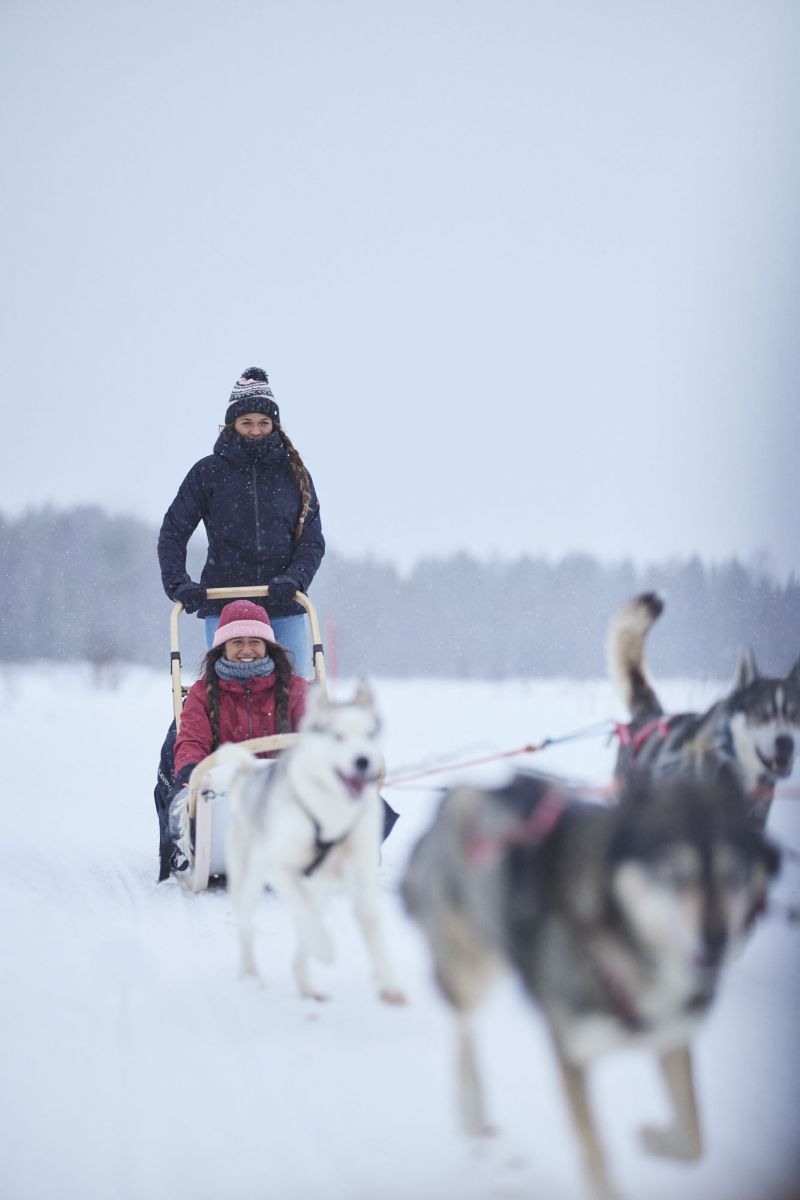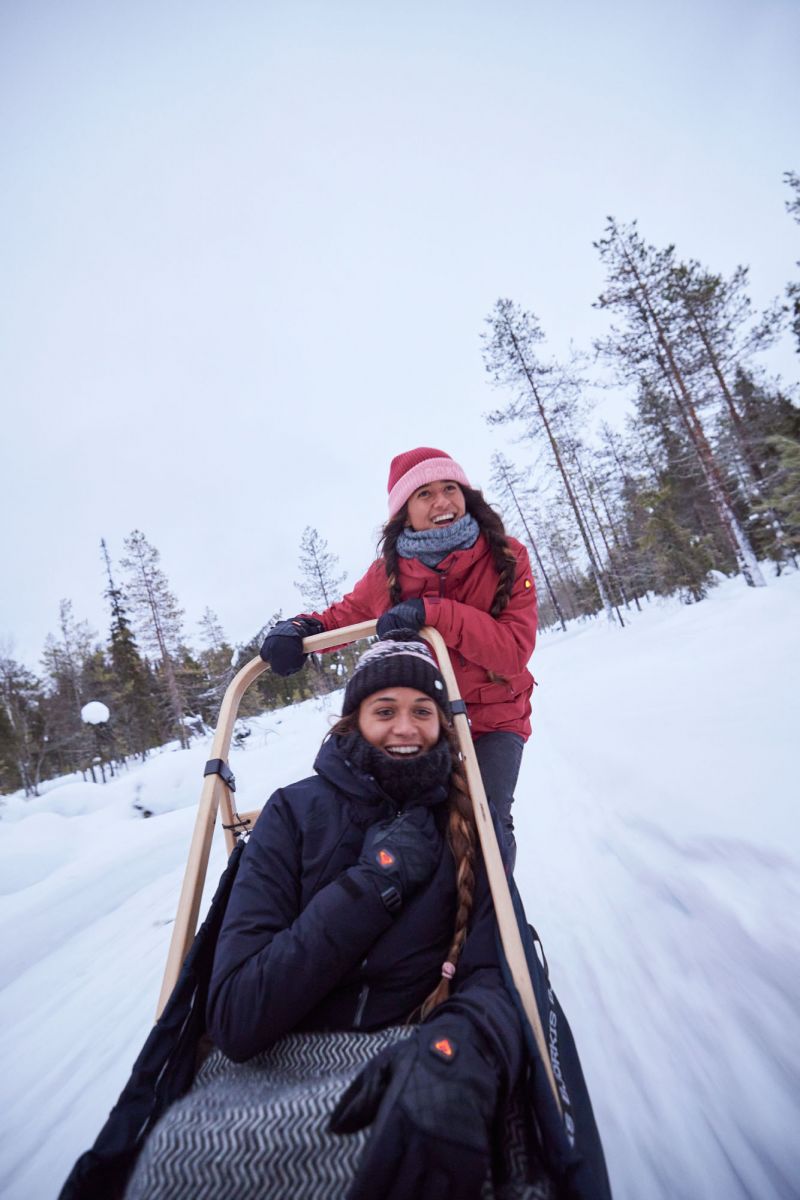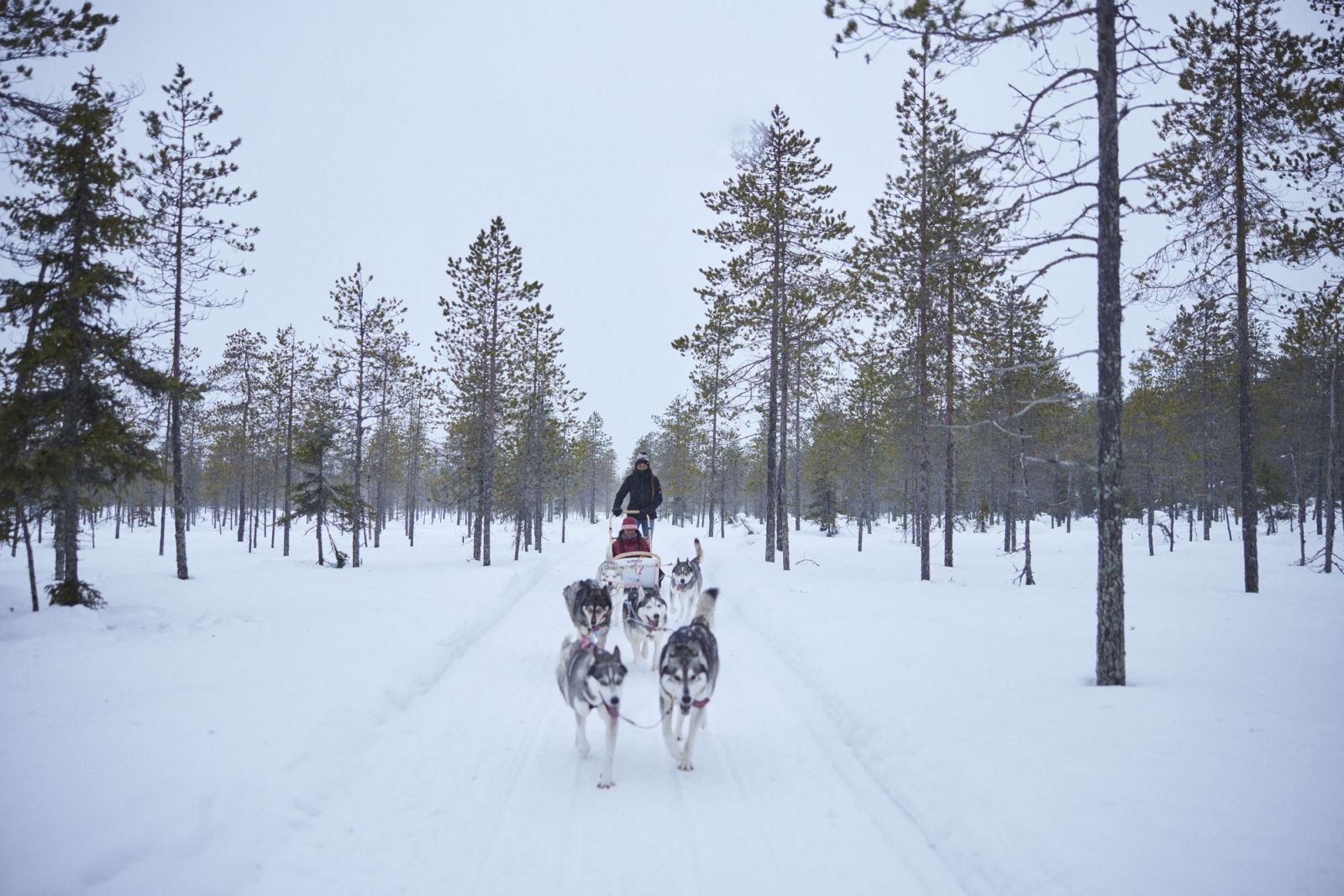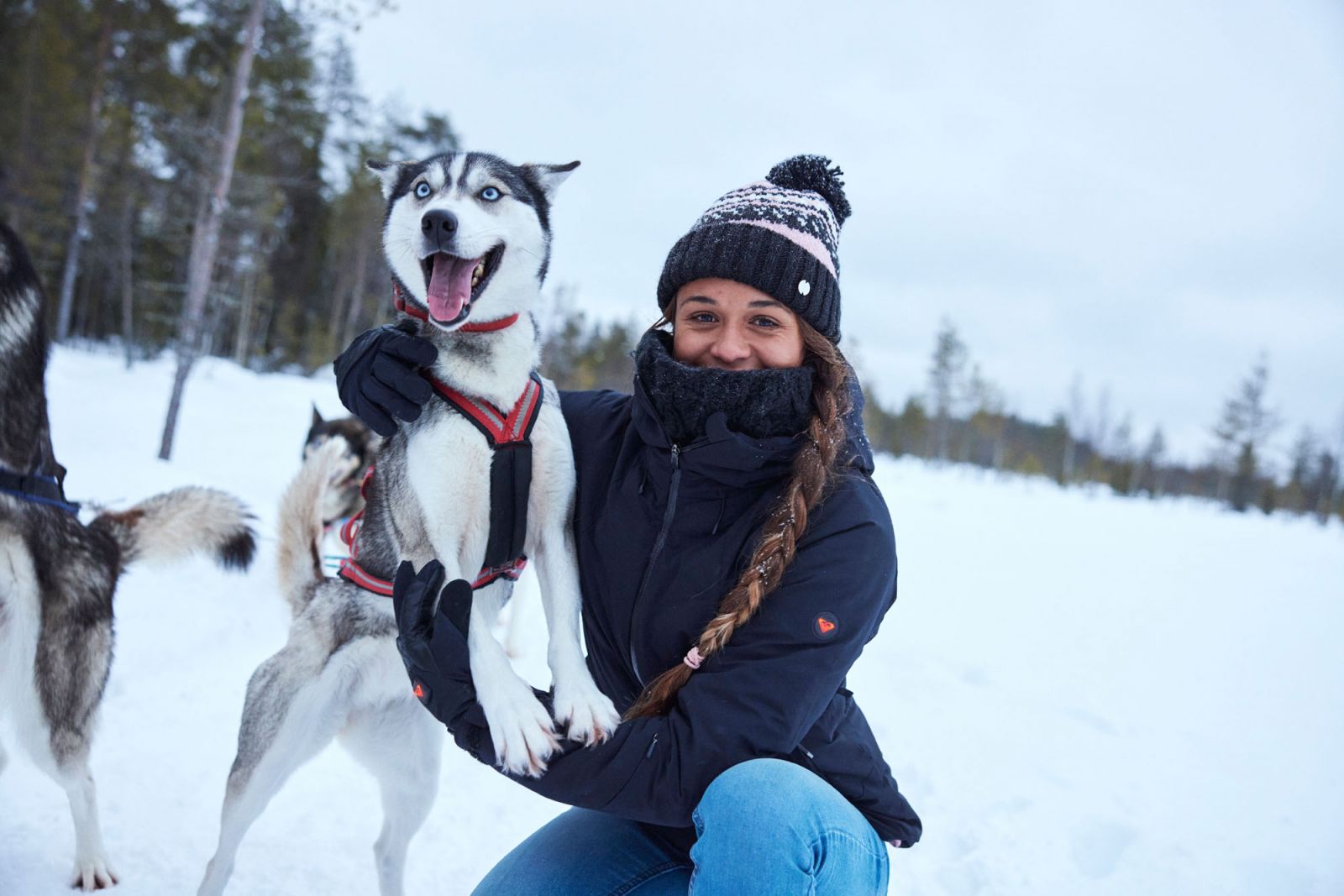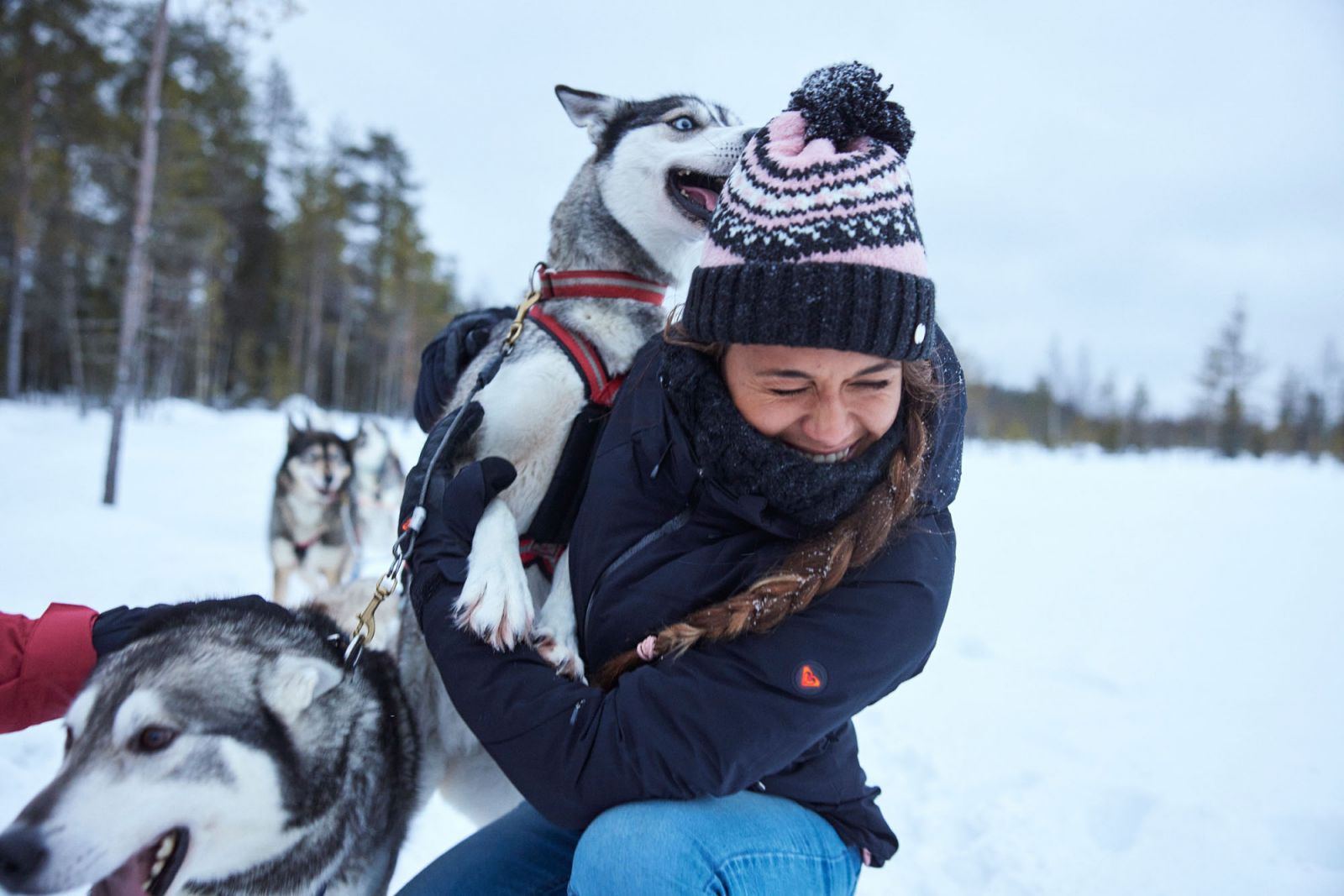 Reindeer Farm:
When we got to interact with the Reindeer in Finland, I was initially a little intimidated by their impressive antlers. But these animals are the sweetest, most gentle creatures, and they love to eat moss straight from your hand. Growing up in Hawaii, I had always seen the stereotypical Christmas images of a Reindeer pulling Santa's sled. I never thought I would get to see one in real life, much less have it nibble out of the palm of my hand.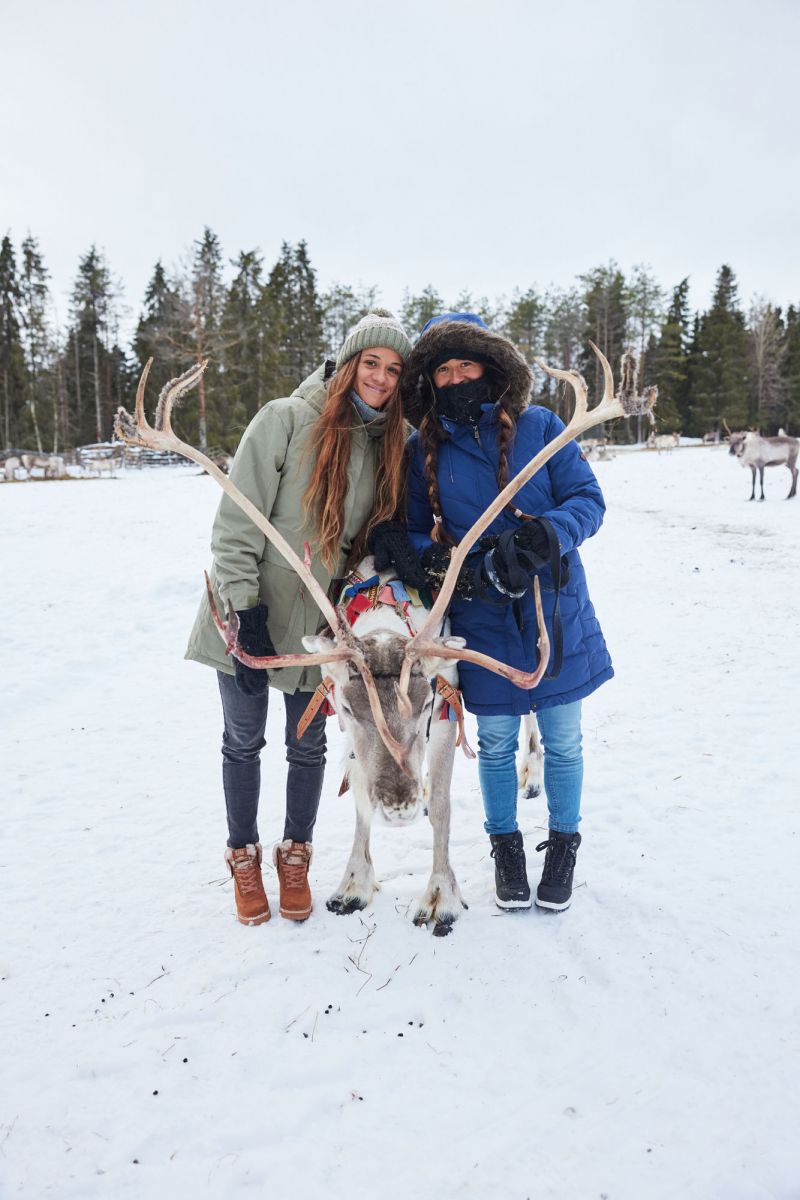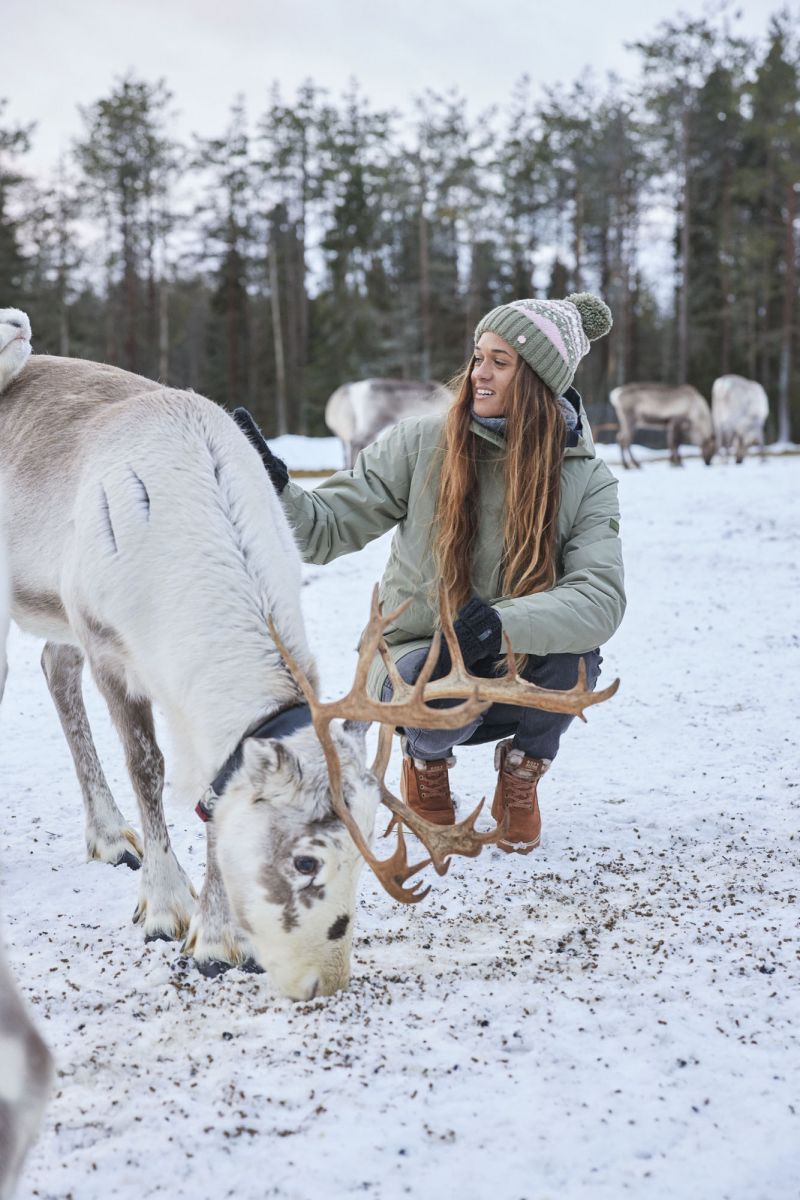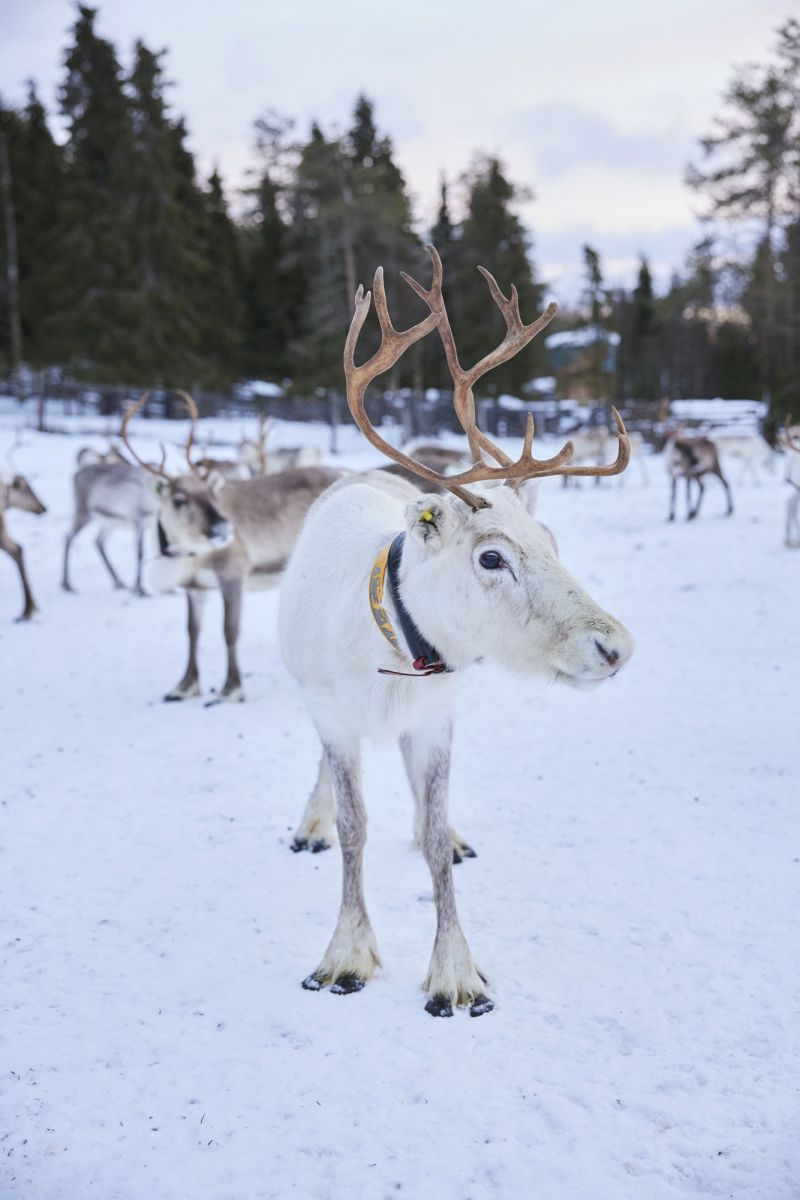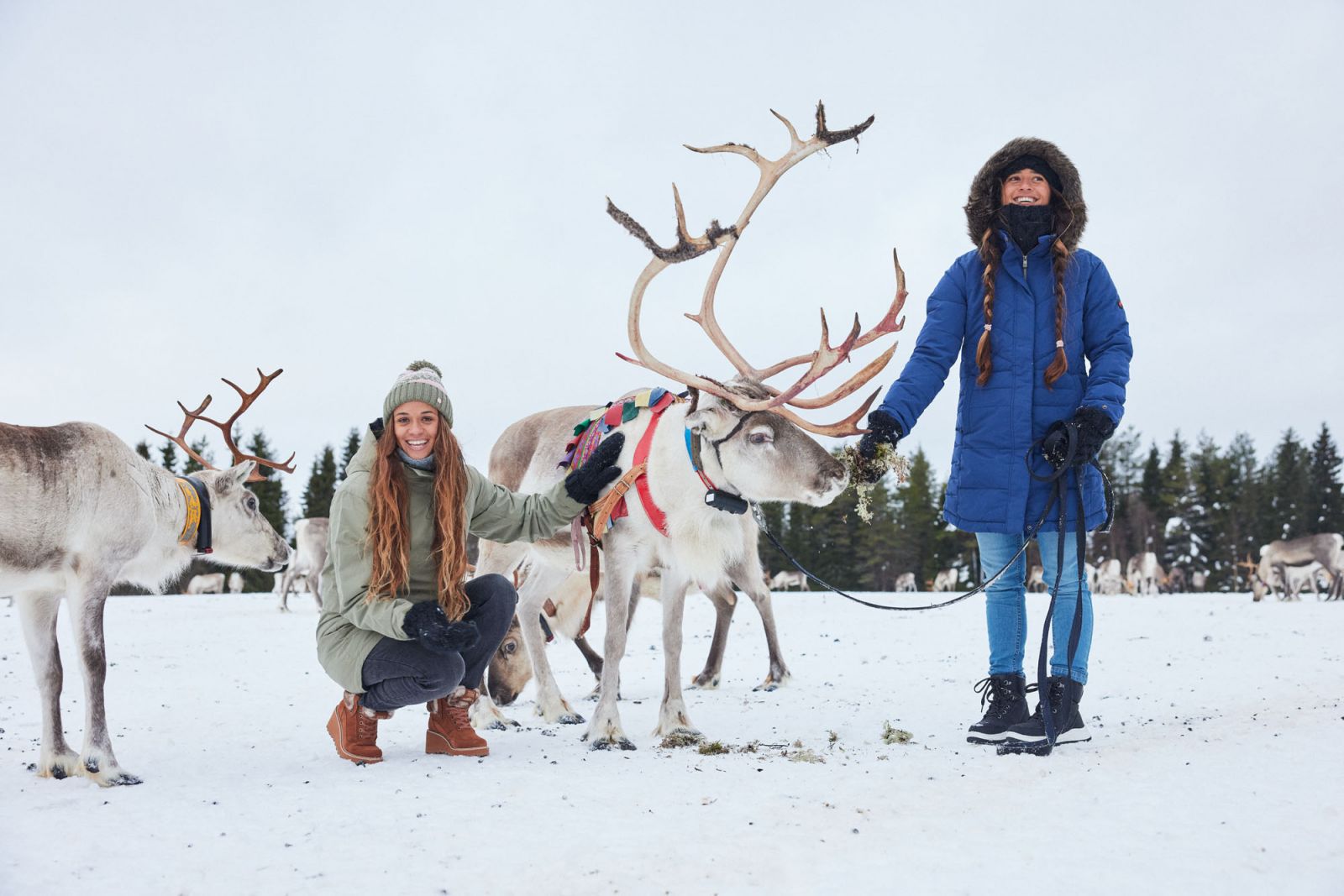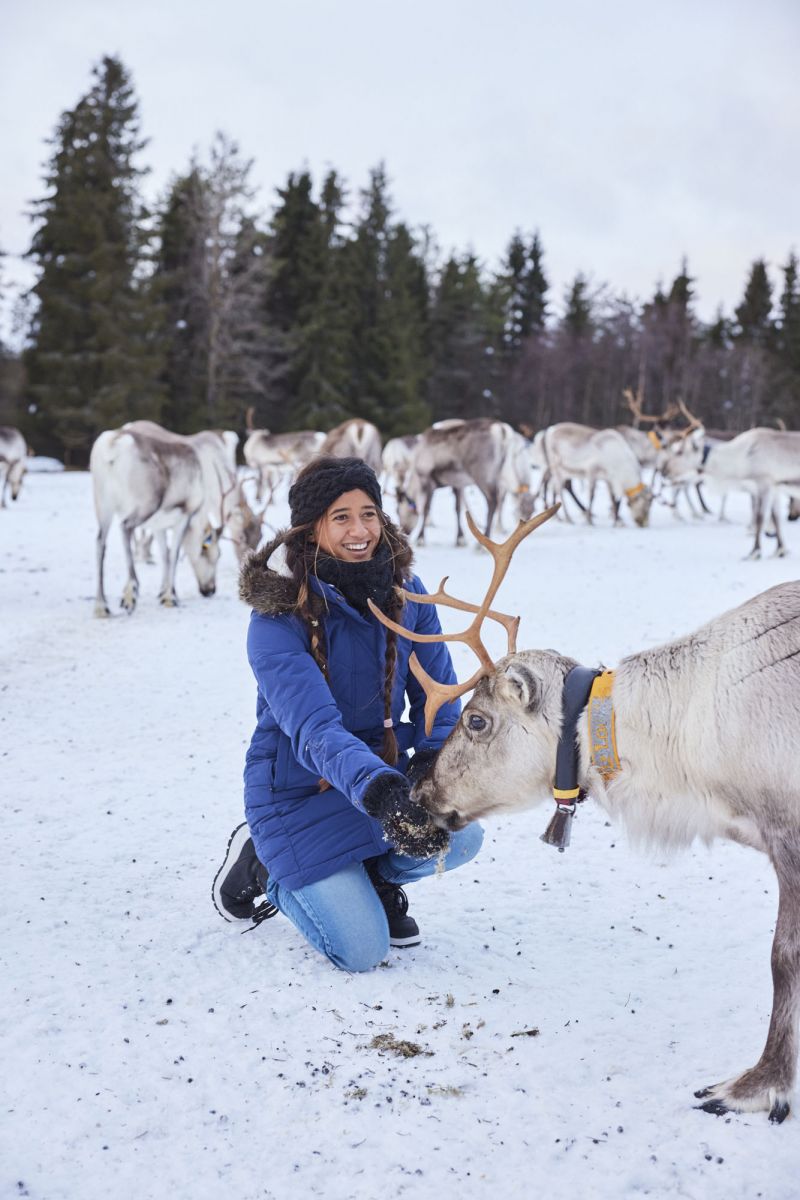 The Tykkylumi (The Snow Trees):
One thing unique about skiing in the Laplands were the incredible snow-packed trees. In Finnish, they call the snowpacked coatings tykky, which means something like "hard rime". When you touch the trees, the snow covering initially feels very icy and dense. But - if you grab hold of the tree and give it a firm shake, the snowpack will fall off in a wintery explosion, and the spruce tree will spring right back to its original vertical position.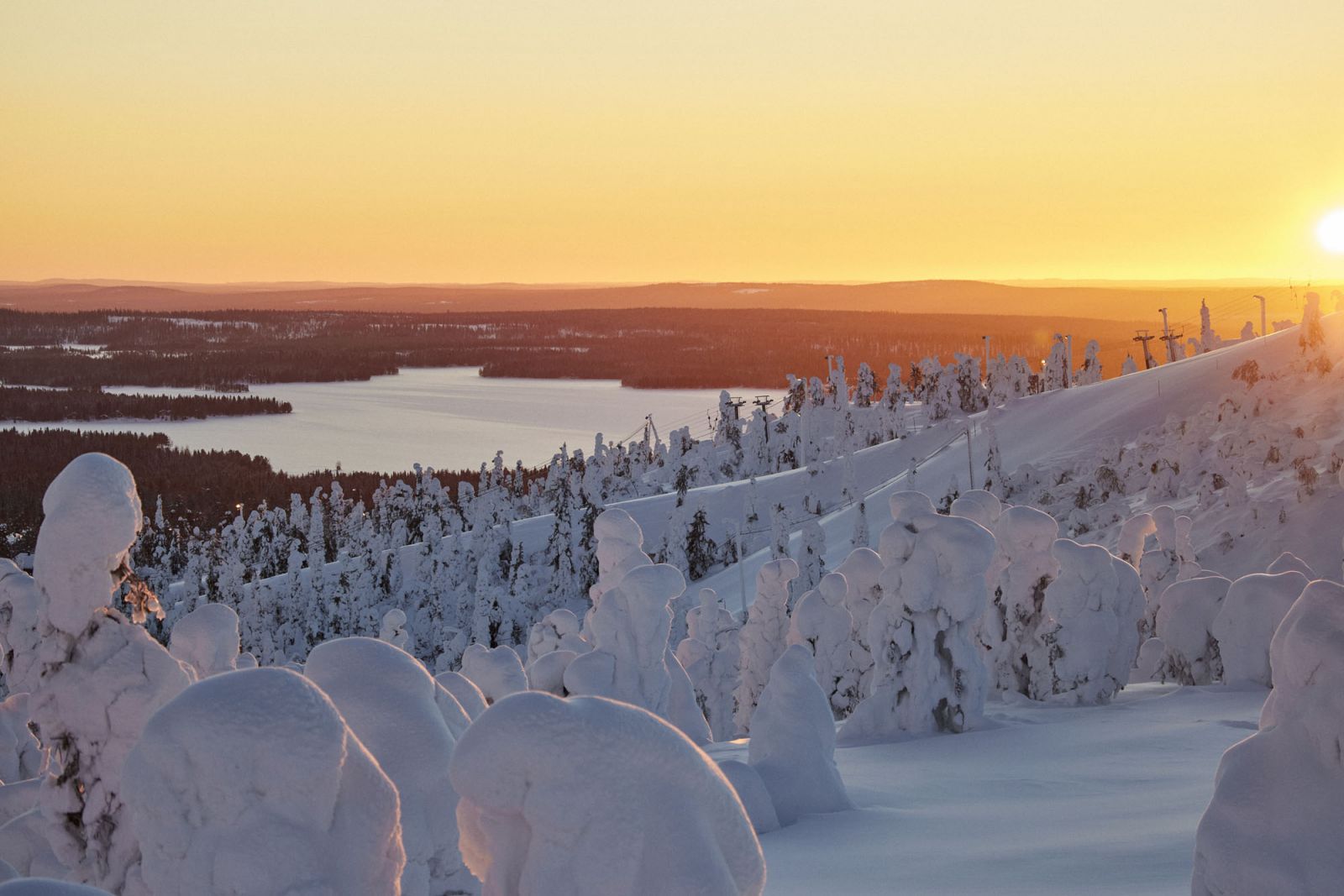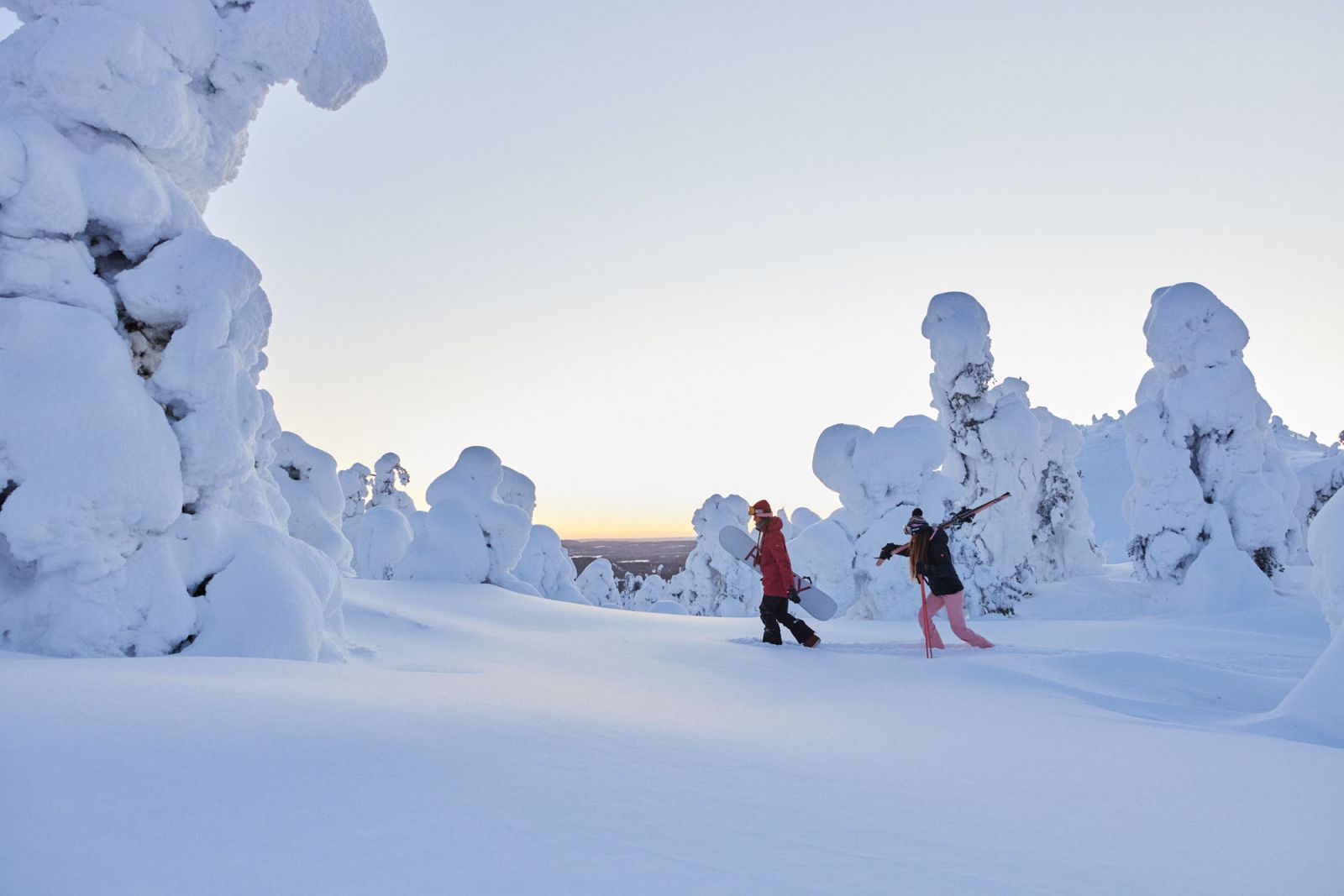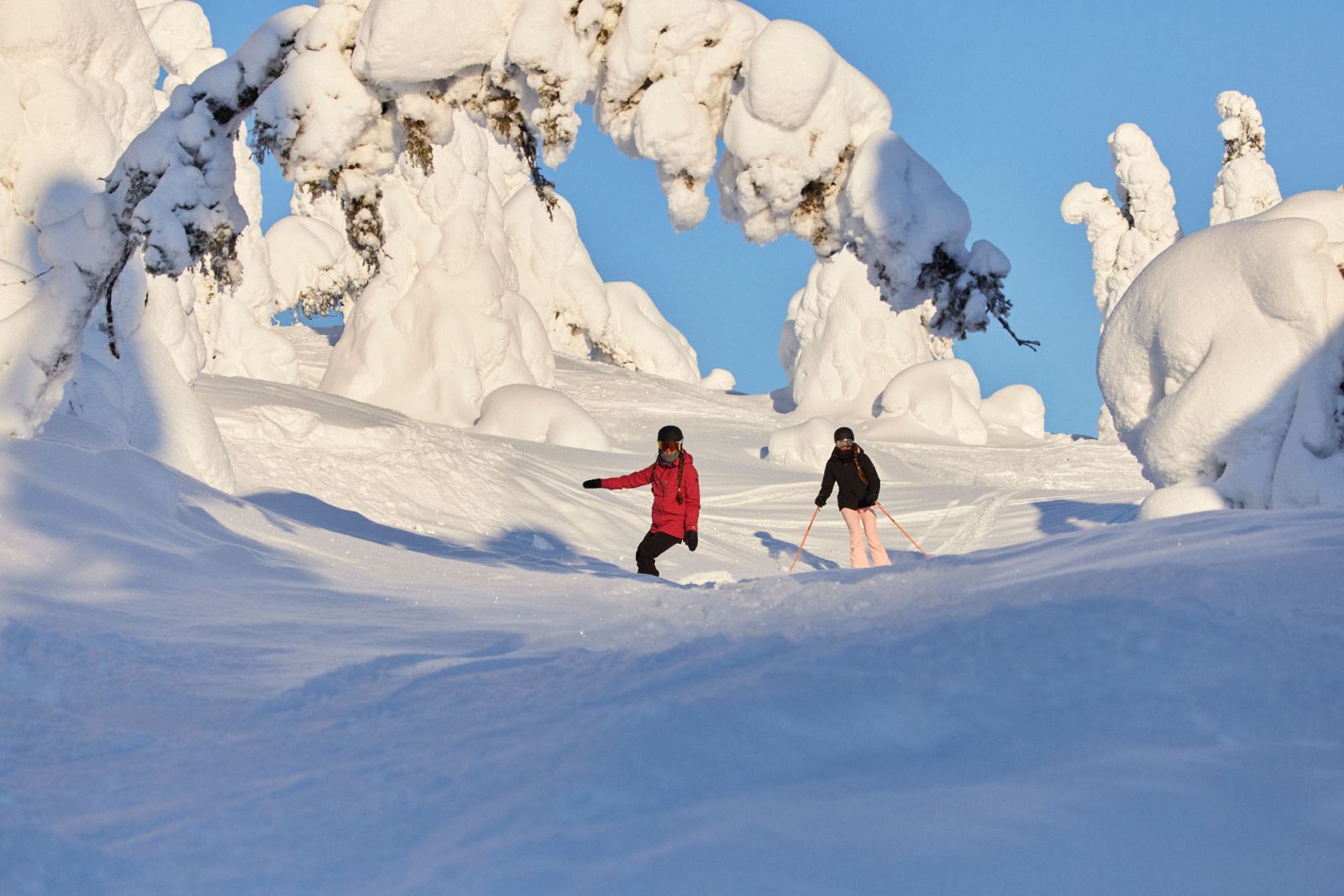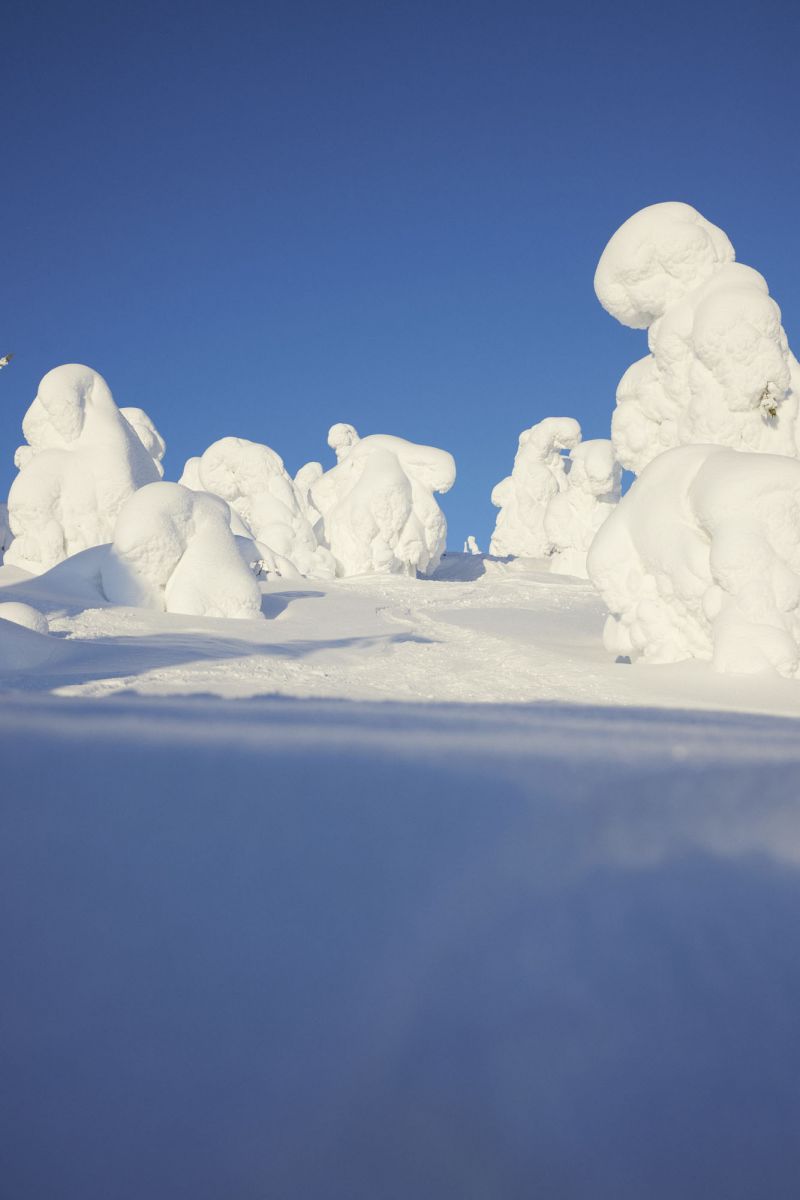 The Cold:
One thing I have to emphasize about the Laplands is that it isn't just cold, it's absolutely frigid. I have never experienced this level of wintry intensity in my life. But I believe Finland has a very unique and striking beauty because of its vast and piercing landscape. Standing in the bright, white-light of the snow as the sunrise reflects orange onto every frosty peak is something I will never forget.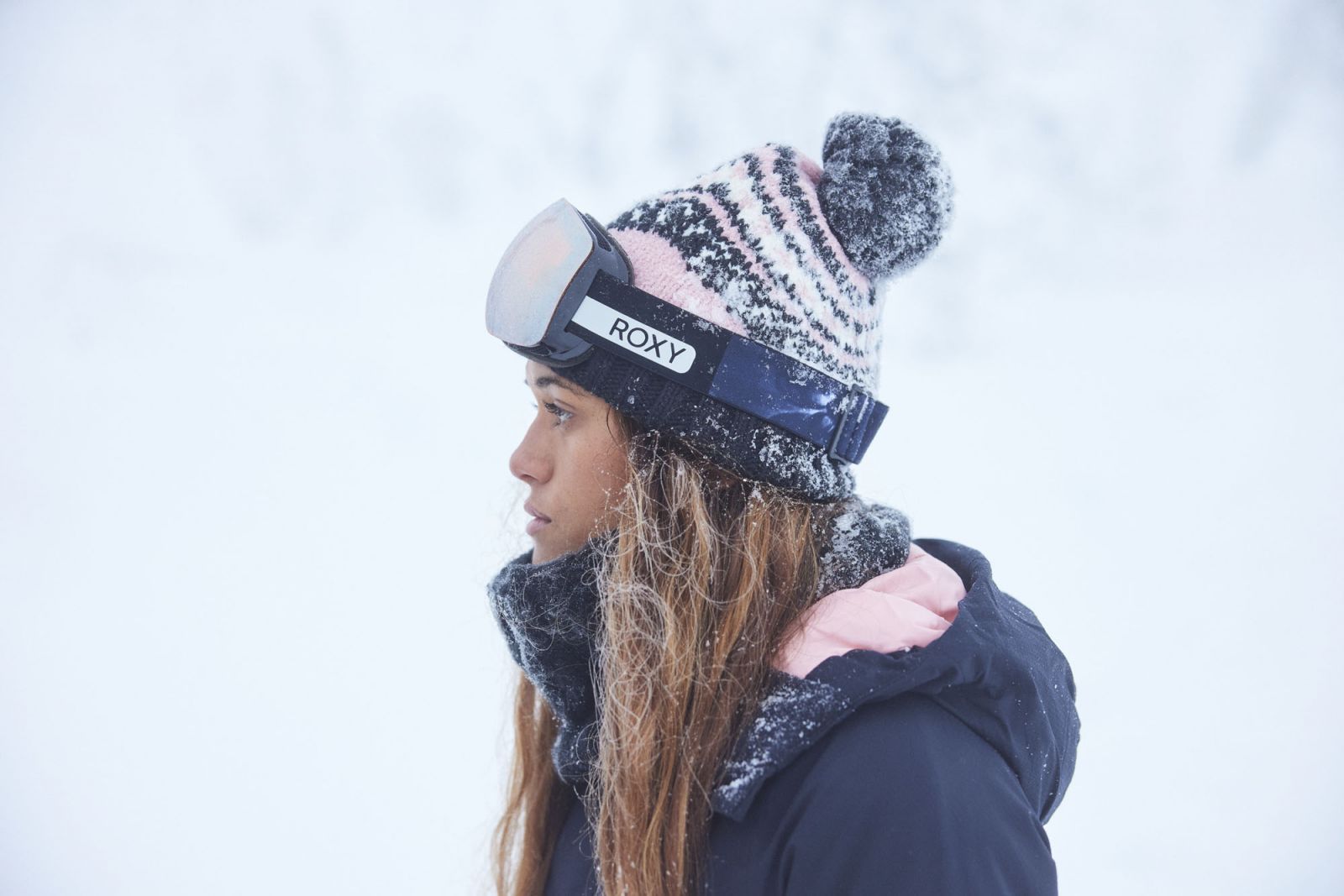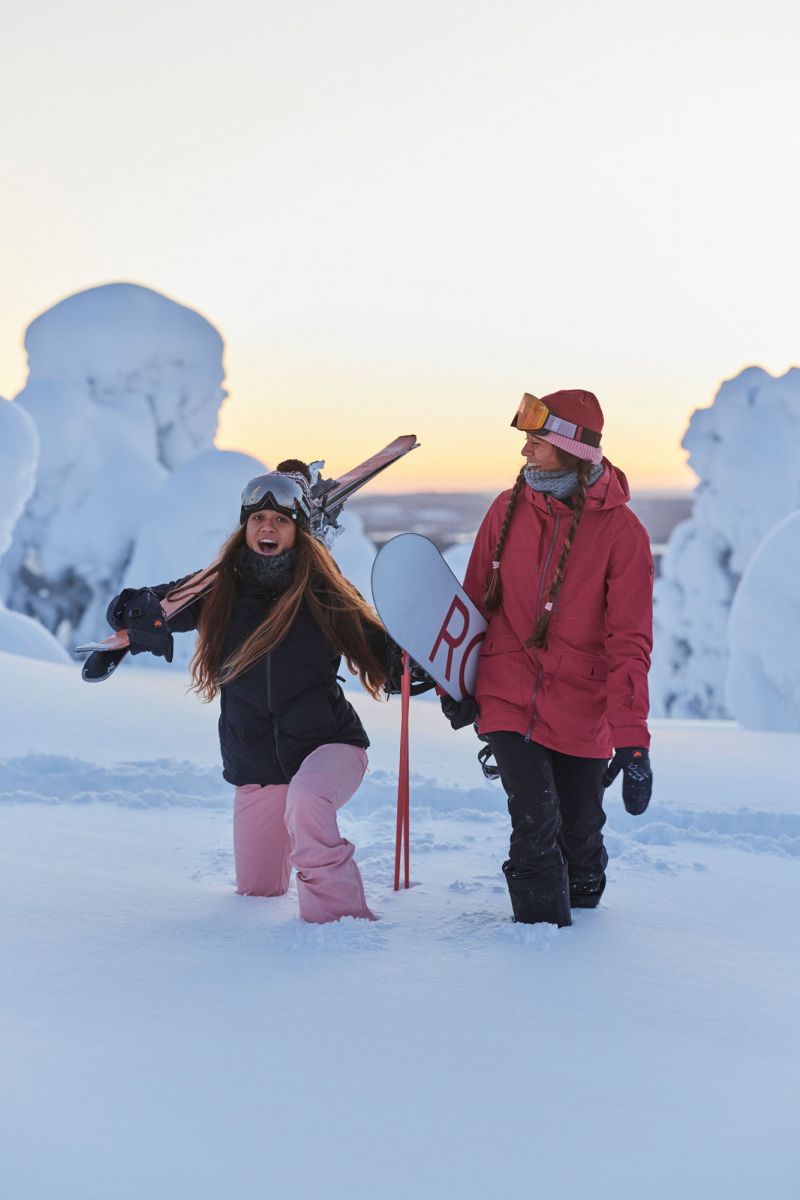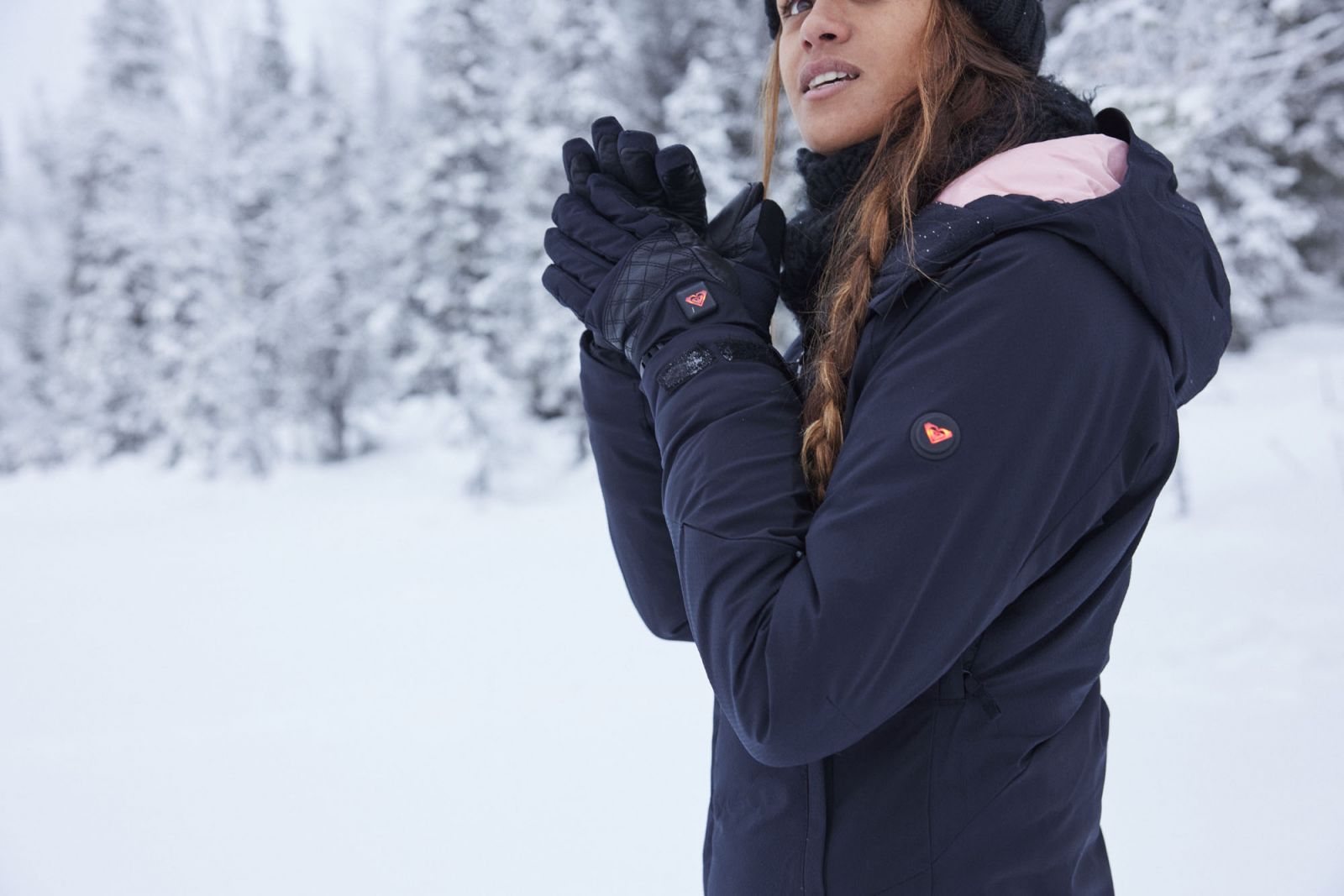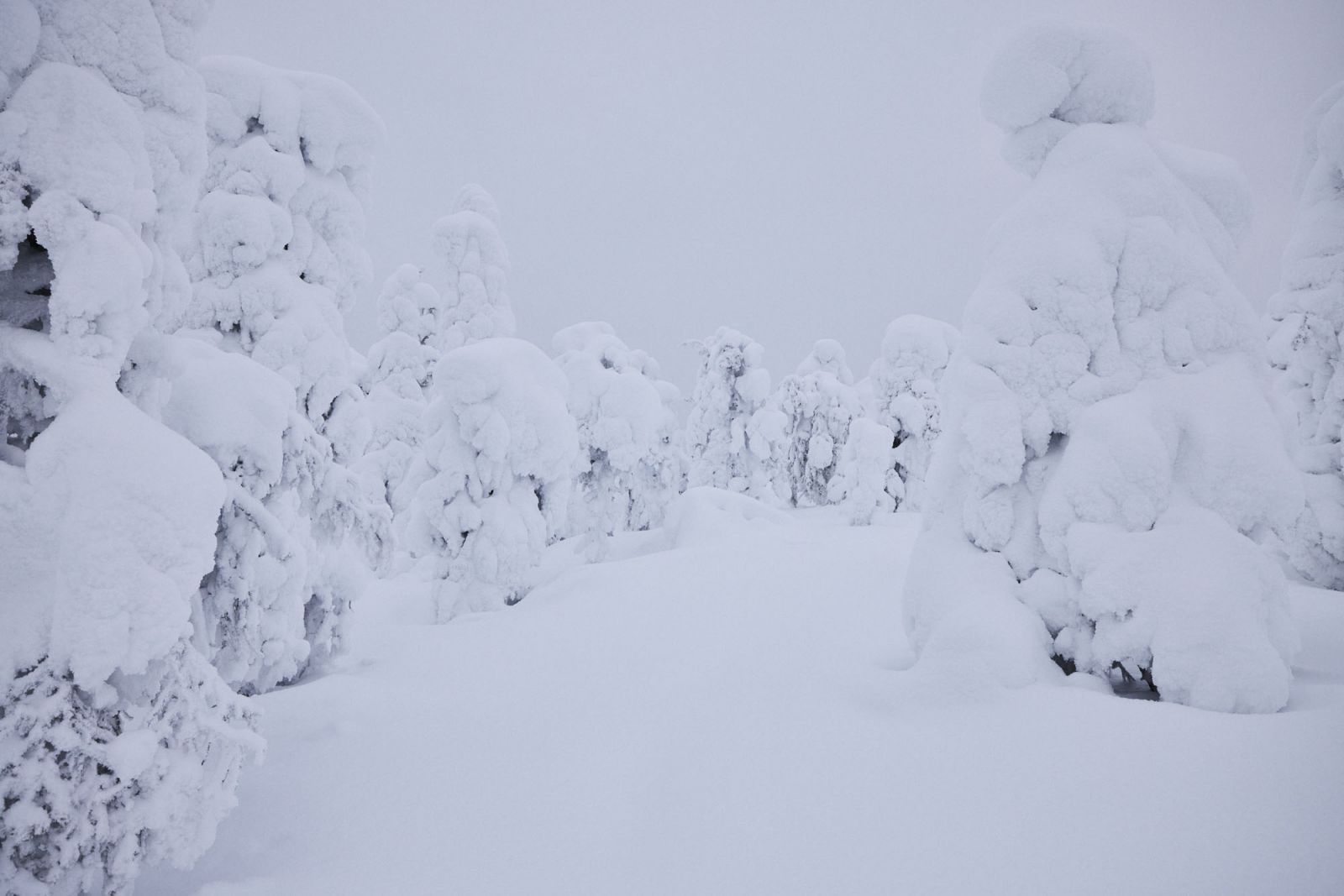 Exploring with Mainei:
I felt a lot of gratitude to get to explore the snow, and the beautiful country of Finland with my best friend and my sister, Mainei. Life is richer when enjoyed with friends and family.